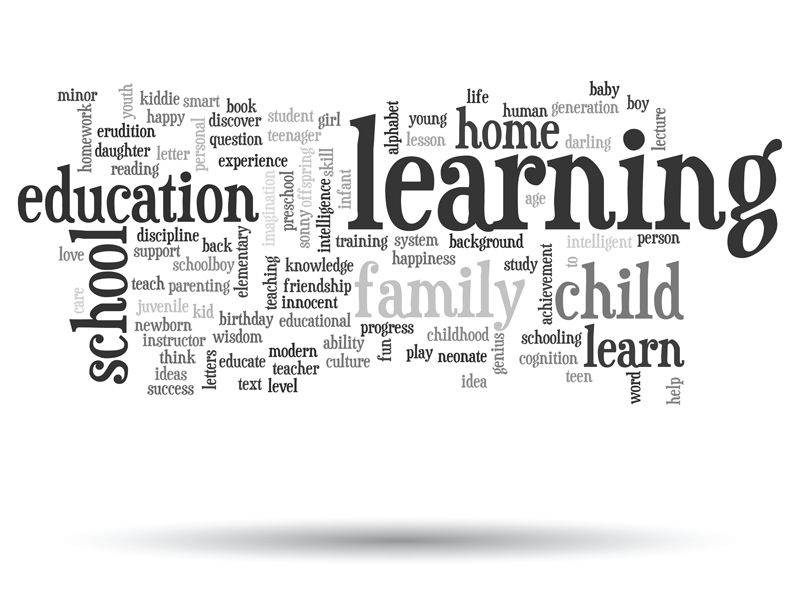 The process for finding the right school, college, or therapeutic program for your child is one of the most important decisions a family will make. Hiring an independent educational consultant who is a member of the Independent Educational Consultants Association (IECA), ensures that your family will work with a proven professional who demonstrates the highest standards in education, training, ethics, and experience. We, at Educational Directions Inc., can provide your family with individual attention and first-hand knowledge of potential educational opportunities as well as the time to explore all of these options. We are committed to finding the best educational fit for our clients.
Together our first step is the consultation process.
Sometimes parents are uncertain where to begin. This may include parents of children who have undergone numerous evaluations in the past but still do not have a clear picture of their child's needs appropriate alternatives for their child and would appreciate the help of a professional when seeking tutors, therapists, doctors, or other professionals or resources.
Some parents and students find the college search overwhelming. Sometimes, our clients need advice after an assessment has concluded. With client permission, we consult with physicians, psychologists, therapists, tutors, special educators, or other professionals to find the best educational match.
A Consultation May Be The First Step